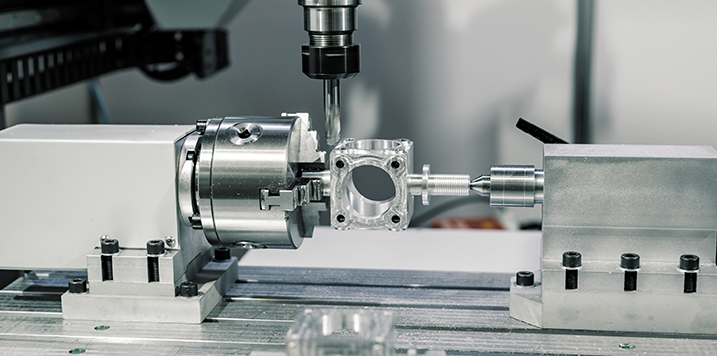 01 March, 2021
This project, which commenced in 2018, aims to promote the implementation of collaborative initiatives and educate and bring awareness to businesses on the need for, and advantages of, collaboration in the face of future challenges at business and sector level.
Thanks to the work developed in the two prior years, AFMEC has experiences in business continuity and transfers and, above all, it is recognised in the sector as a driver of collaboration and in creating settings that encourage starting collaborative processes or corporate operations.
The small size of our businesses is a factor that makes business continuity harder when the economic climate gets complicated. In this regard, our view is that fostering collaboration is one of the mainstays that associations like ours must promote, since the dimensions of the organisation will benefit from previous collaborative efforts.
The aim is to continue to allocate resources to these types of activities and that, by actually putting the initiated lines of work into place, we obtain information from the businesses so that the decisions made in terms of corporate transactions, business transfers and collaboration in general, are the best ones possible.