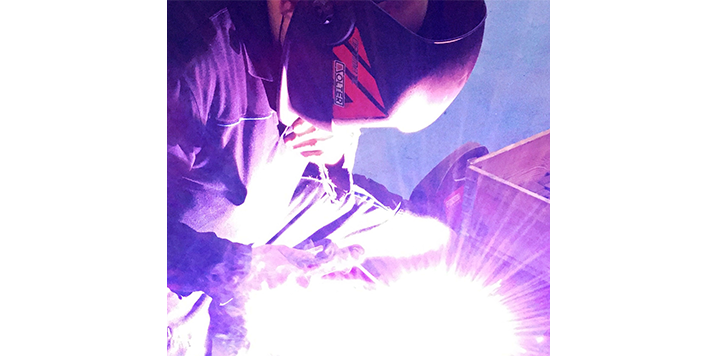 25 May, 2021
With the aim of continuing to offer the best service, Alberdi has qualified its welding procedures in accordance with the UNE EN ISO15614-1 standard. In addition, the welding team has been qualified in accordance with the UNE EN ISO9606-1 standard.
Alberdi carries out MIG welding processes with semi-automatic welding and has the appropriate and prepared facilities. By professionalizing this mechanized welding work, Alberdi is able to take a further step forward and continue to complement its range of services.
At Alberdi they are experts in machining, turning of any type of part, and they have been offering solutions of maximum guarantee and reliability to their clients for more than 50 years. They work under the client's plan and they have experience with steels, stainless, aluminum, bronze, plastics and many other materials.
In addition to machining and welding, complete assembly projects can be delivered. The entire project is managed with the guarantee of a high know-how and the experience of more than 50 years in the sector.