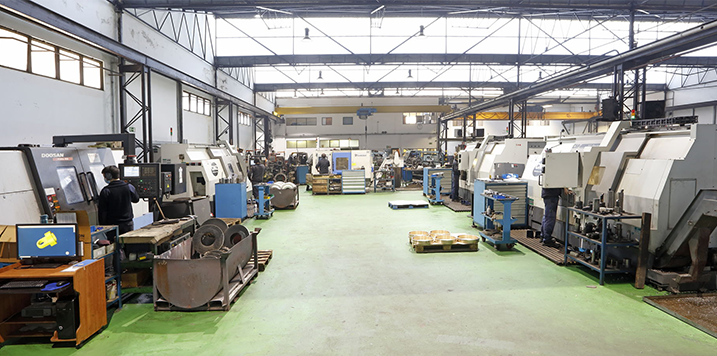 10 March, 2023
OMICRON strives to offer its customers the highest quality parts machining service, which means it is firmly committed to guaranteeing its production facilities and securing the certifications to prove this. In this vein, late last year it renewed its ISO 9001 certification for machining parts according to specifications or samples.
With this most recent renewal of quality standard ISO 9001 through certification firm DNV, Omicron's parts machining service has been consistently certified for over 15 years now. Taking on challenges internally such as renewing quality certifications is an important part of Omicron's working philosophy and quality policy.
This renewal chalks up one more point in Omicron's commitment to customer satisfaction and is consistent with how it understands the service it renders to all industry sectors.
OMICRON, based in Asteasu (Gipuzkoa) since 1965, offers its customers a personalised service, specialising in precision machining to specification or sample. It has highly experienced staff and its technical resources adapt to client needs.