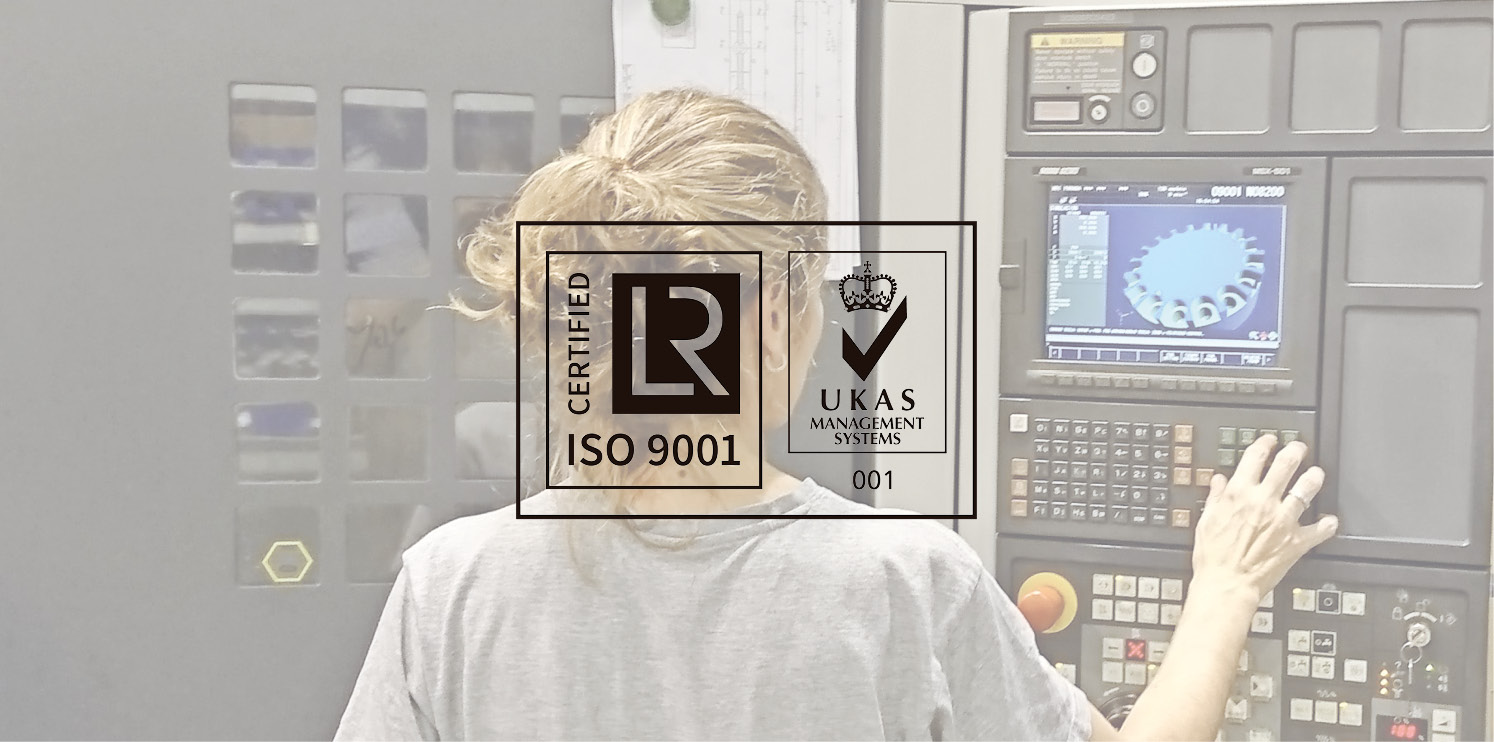 16 June, 2021
EGILE MEKANIZATUAK has obtained ISO 9001:2015 certification for its quality management system subsequent to assessment and audit by Lloyd's Register on 13 May 2021. The scope of this approval is applicable to precision machining.
Incorporated in 1998, the main activity of EGILE MEKANIZATUAK is precision machining of medium and high-complexity series through its 4 continuous axes machining know-how. Its aim is to be a benchmark of quality and precision and its fundamental commitment is to meet its customers' expectations and secure their full satisfaction.
This is achieved by fully committing to its customers' projects and making them their own. The necessary investments are made in machinery and/or processes in order to optimise final manufacturing.
EGILE MEKANIZATUAK ensures the traceability of all of its processes: from raw material reception, cutting, lathing and milling operations to exterior work, such as carving, treatments, etc. With its qualified and committed professionals, it can tackle new projects with the utmost guarantees.
In order to meet the levels of quality required in the sectors in which it develops its activity, it has the most advanced measuring equipment to guarantee maximum quality and precision in all of its manufactured items. Thanks to its customers and their trajectories, it is well positioned in highly demanding industries like the rail, automotive, hydraulics, paper, oil and wind and solar power sectors.