MECANIZADOS Y TRANSFORMADOS LÓPEZ KEEPS ITS SIGHTS ON INNOVATION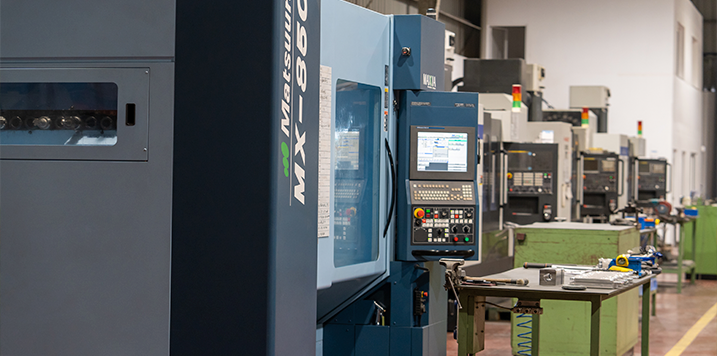 24 May, 2023
Located in Alcalá de Guadaira, Seville, and founded in the mid-80s, Mecanizados y Transformaciones López has not stopped evolving and striving to improve every day, expanding its machinery pool and its possibilities.

For years, the company has been offering machining solutions up to 4 continuous axes and 3+2, but with its new acquisition of a Matsuura MX-850 5-continuous axis machine, in addition to innovating in machining, it has expanded the maximum capacity to reach a volume of ø850 x 450mm.

It has also incorporated a metal disintegrator that is capable of extracting the nucleus from broken bits or taps on high-cost machined parts, which means they don't have to be manufactured again. This service is offered both for internal and external use.

The company's website www.mecanizadoslopez.com features a sample illustrated product catalogue and details of all the services available. The company not only does machining but also offers support for assembly solutions and mechanical and machine-welded assemblies, and also specific welding in any type of metal material, such as steel to carbon, stainless steel, aluminium, tin, cast-iron, etc., even offering shot peening, blasting and passivation, where needed.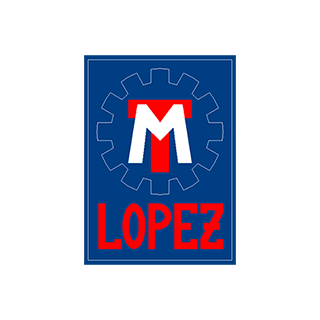 MECANIZADOS LÓPEZ
NEWSLETTER
Subscribe to our newsletter. Just insert your e-mail and you will receive the latest news.