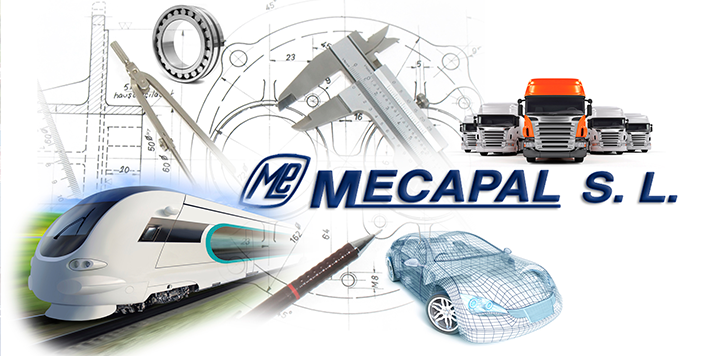 22 June, 2023
MECAPAL S.L. is a company located in Oñati (Gipuzkoa) which, has been offering the highest standard of quality and service since 1988 based on its 35 years of experience working for the automotive industry, seeking comprehensive customised solutions.
In early 2023 it obtained certification under IATF 16949:2016. The company also renewed its ISO 9001:2015 standard certificate through Lloyd's Register Quality Assurance (LRQA), marking 25 years of ISO9001 certification.
Mecapal provides precision machining solutions that offer process improvements, bespoke tool manufacturing, dimensional control and delivery, adapting to the needs of each client and ensuring full client satisfaction. On this basis, Mecapal is confident it will continue to grow sustainably and remain a key competitor at the forefront of the sector.
For more information:
www.mecapalsl.com