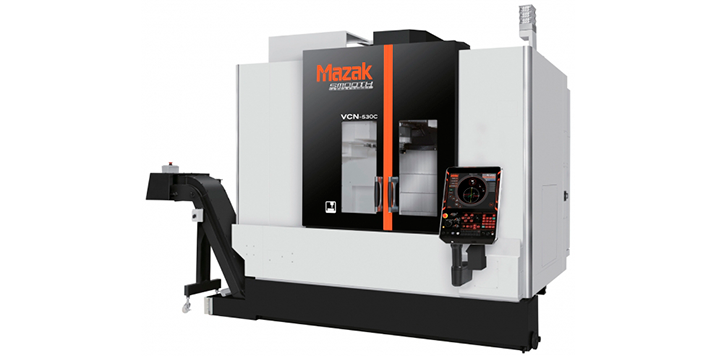 23 November, 2021
MEGACAL has just acquired a new Mazak VCN 530 C machining center. It is a high-performance vertical center, equipped with a fourth axis. The table surface is 1,300 x 550 mm. and has a storage capacity of 30 tools. With this MEGACAL expands their production capacity and gain in precision and performance.
MEGACAL is a metallurgical company dedicated to the manufacture of precision parts for industry in general: aerospace, aeronautics, railways, naval, robotics, auxiliary electronics, food, nuclear, special machinery manufacturing, science and technology.
They have machining centers of: 3, 4 and 5 axes, CNC lathes with tools. motorized, grinding, planner, broaching machine.
Its production and logistics system are geared to customer requirements, offering a comprehensive machining service, with state-of-the-art production means and a highly qualified human team, which allows them to ensure quality and customer satisfaction and compliance with the quality policy dictated by its ISO 9001:2015 and EN 9100:2018 standards.