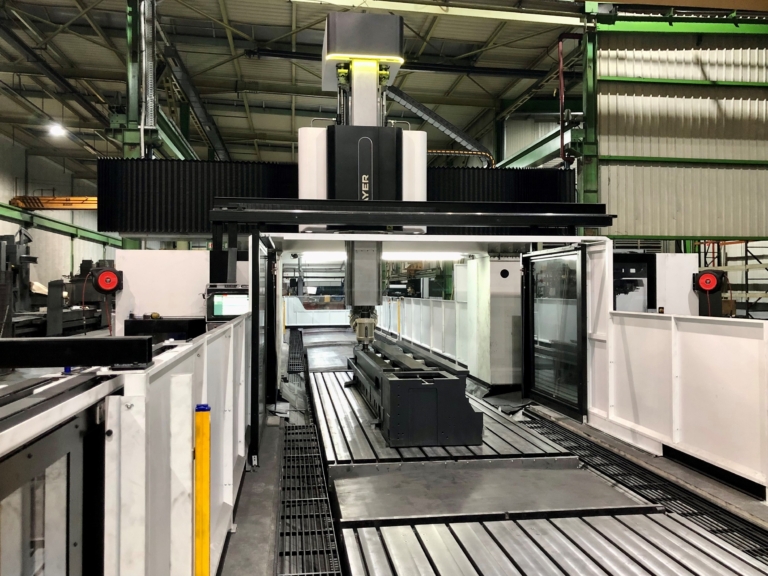 10 March, 2023
The Gipuzkoan company MEKALERUN, belonging to the Maher Holding group, is immersed in a project aimed at optimizing production capacity and the efficiency of manufacturing procedures to produce larger machining and various materials. The Productive Industrial Investment Support Fund (FAIIP), promoted by the Ministry of Industry, Commerce and Tourism of Spain and managed by the public company SEPIDES, has financed it through a loan.
The project basically consists of the modernization of the company's production process and the automation and digitization of plant processes, through access to state-of-the-art technologies, which will allow MEKALERUN to promote the transformation towards Industry 4.0. "This important qualitative leap will significantly increase efficiency and improve the management and control of its productive activity," says José Ramón López, director of MEKALERUN.
The Basque firm, founded more than three decades ago, is specialized in precision machining of medium and large size parts in finishing, milling and grinding boring processes. And since this year, with the acquisition of the new Zayer Tebas 18000 bridge milling machine, it is qualified to take on "the challenge of entering new markets with high levels of demand in terms of size and precision of the pieces," says López, and to machine other types of materials "that may require lubrication in the material removal process," he says.
The Basque company, with an annual turnover of 2.2 million euros, operates in the state market, "although we do not rule out working in the medium-long term with international clients," acknowledges José Ramón López. The current workforce is made up of 24 people, after hiring three more in 2022 to meet the new needs that are being created in the company.