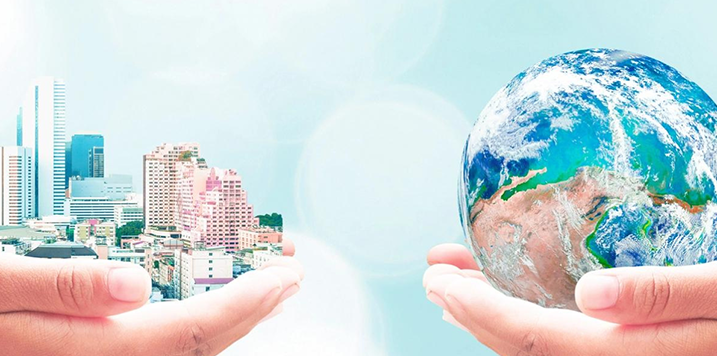 In late December, RNSinox secured certification under two standards, ISO 14001 (environmental management) and ISO 26000 (social responsibility). These are in addition to the standard 9001 certification obtained several years back.
ISO 14001 is an international standard (global benchmark in Environmental Certification) that enables companies to demonstrate their commitment to environmental protection by managing the environmental risks associated with the activity they undertake. In this case, metal transformation of steel, stainless steel and other metals.
ISO 26000 is a guide aimed an shepherding organisations on their path towards sustainability, covering the environmental, social and legal realms.
These certifications are yet another example of the commitment of RNSinox to sustainability and the environment, improving the impact of its entiresupply chain and ensuring ongoing enhancement.