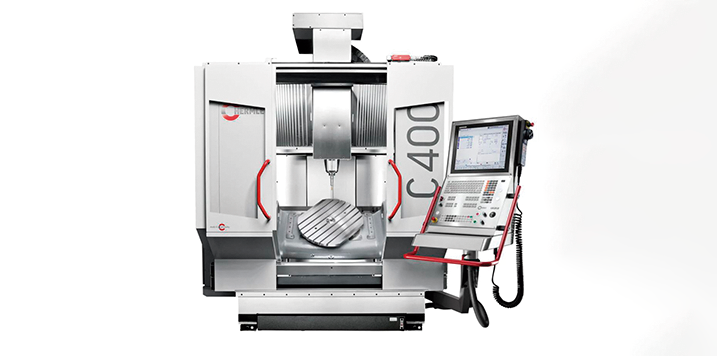 01 December, 2021
As part of its process of evolution and growth, TALLERES ALTUBE has made an investment to acquire a HERMLE model C400 5-axis machining centre.
This investment is in line with the strategy to expand manufacturing capacities, reduce delivery terms and open up to new markets by including new technologies, such as the 5-axis centre, in its machinery pool.
ALTUBE's combination of high precision machining and the new technologies acquired, means the company is well equipped to tackle new industrial sectors such as aeronautics.
The human team, which undergoes continuous training, is made up of highly skilled professionals. They are the key element of what makes ALTUBE function so smoothly.
The latest-generation production resources and this highly qualified human team guarantee quality assurance, customer satisfaction and compliance with the quality policy governed by ISO 9001.
In order to meet the levels of quality required in the sectors in which it develops its activity, it has the most advanced measuring equipment to guarantee maximum quality and precision in all of its manufactured items.