WISCO OBTAINS THE ISO 14001 ENVIRONMENTAL CERTIFICATION IN ITS COMMITMENT TO THE CIRCULAR ECONOMY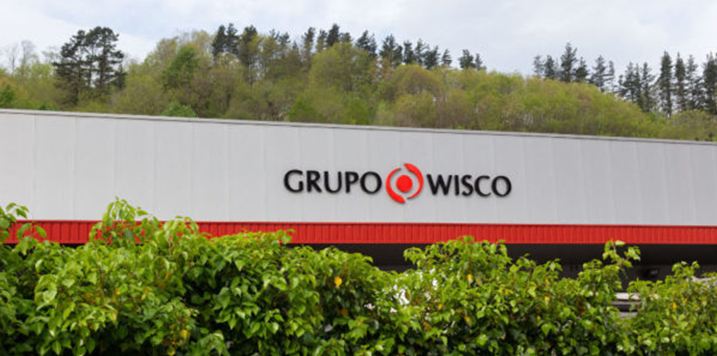 23 December, 2022
The WISCO Group, as part of its commitment to the circular economy and the minimization of its environmental impact, has obtained the ISO 14001 Environmental Certification.
It should be noted that achieving this certification is a challenge and a great demand for a foundry, but it is also a key step for the organization to achieve excellence in the implementation and maintenance of its environmental management system.
WISCO Group is a high-resistance continuous and centrifugal casting bronze and brass foundry with a large production capacity. They manufacture a wide range of sizes and alloys in compliance with the main international standards. They have a large stock and have an efficient and professional human team and have the necessary means to offer excellent service and fast deliveries throughout the world.
NEWSLETTER
Subscribe to our newsletter. Just insert your e-mail and you will receive the latest news.