ZUE COMMITTED PEOPLE AND COMPETITIVE COMPANIES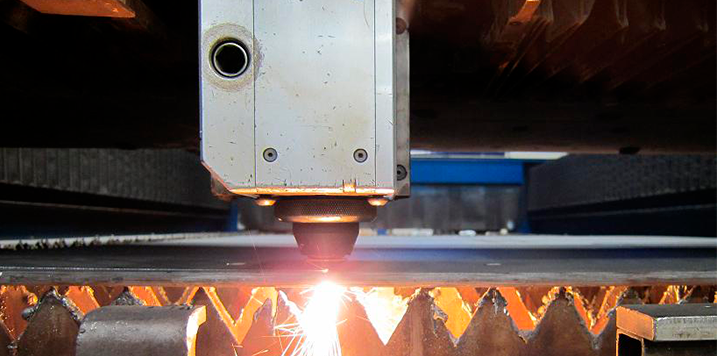 08 October, 2019
ZUE has participated in the Bateratzen initiative promoted and financed by the Department of Economic Promotion, Rural Environment and Territorial Equilibrium of the Provincial Council of Gipuzkoa. This initiative seeks to promote better policies, generate new knowledge, work more effective interventions in companies and increase the commitment / co-responsibility of people, businesses and the territory, so that they contribute to the achievement of people's well-being, sustainable competitiveness of companies and a cohesive and sustainable territory.
Due to the competitiveness of markets, one of the key of the sustainability of organizations is that the potential of people are aligned with the strategic challenges. The goal is to involve people to be committed to the challenges and promote proactive behavior alienated with the organization's project. With the collaboration of Mondragon University, different tools have been developed to offer solutions to different challenges:
Know how much people contribute to the challenges of organizations.

Know how companies in the sector are evolving in management actions based on people and know the situation of the organization with respect to other companies in the sector.

Know the keys of people-based management so that decisions are made in order to minimize risks as much as possible.
NEWSLETTER
Subscribe to our newsletter. Just insert your e-mail and you will receive the latest news.