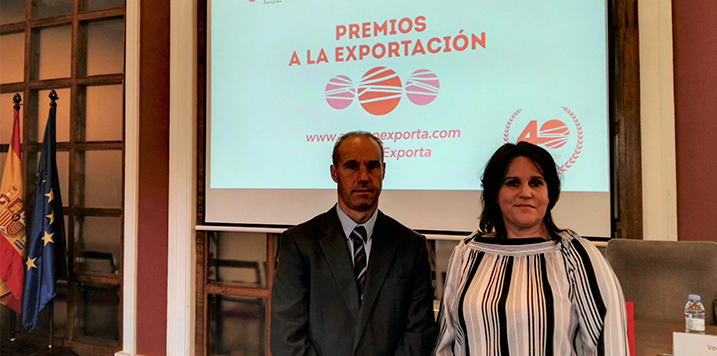 05 November, 2019
Established in 1970, Alot is a family-owned company in Aragon that specialises in manufacturing unique heavy boilermaking parts of large dimensions.
Alot helps its customers reduce engineering project costs and time throughout a variety of industries, such as aeronautics, the metalworking industry, public works machinery, the petrochemical industry, renewable energy, the naval industry and agriculture.
Nearly 50 years have passed from the small boilermaking and welding workshop opened by Antonio Alot with four employees to its modern facilities spanning 18,000 square metres, where there are 60 people working today.
During these 50 years, the company has undertaken the modernisation and upgrading of its processes to ensure that it can compete efficiently in the international market. In 2018, ALOT carried out a feasibility project to improve its cutting and machining production process by purchasing a machine that was unique in the market and combined plasma cutting, oxy-welding and cutting and machining.
In July 2019, the company received the Aragon Export Award in the small enterprise category from the Chamber of Commerce of Zaragoza. This award values the historical background of each company, their effort to open up markets, attendance to international trade shows and commercial undertakings, exports over the last three years and the weight of sales abroad in their total turnover. The Chamber of Commerce of Zaragoza awards have been granted for 40 years and are recognised as the longest standing and most reputable business awards in Aragon. This year, the prize-winning companies have been rewarded for their farsightedness and the innovation that have characterised their strategy as players in the international market.
ALOT is a responsible company, fully aware that it is setting the stage for the future and is committed to developing a stable and efficient industry that promotes economic growth and employment in its area of influence.